At a Glance…
Schreiber's Lunch – Order for 12/7 – 12/21 here by Thurs, 12/2. We are unable to accept late orders. Thanks!
Volunteer Opportunity! – Visit your kids at school and volunteer to hand out lunches here!
Holiday Marketplace – Shop local… while you pick up your kids!  Happening at OPS this Friday 12/3 from 2 – 4pm.  No signup necessary. See below for list of vendors.
Plant Sale Pickup – Reminder!  If you purchased from our Holiday Plant Sale, pickup is this Friday at the front of OPS!
Winter Wonderland – We are renting out Winter Wonderland at Van Saun on 12/15 from 6 – 8pm. Ticket sales will open this week!
Devils Game – Holiday Gift Idea!  Community outing to the Devils Game on 3/6/22 @ 1pm. $55/ticket, includes a $10 food voucher. Follow directions on this form to purchase.
Last Call! Reflections Art Contest – Annual contest in grades Pre-K through 6th Grade, this year's theme "I Will Change the World by…" Submissions are due by this Friday 12/3. See below for more info.
High School Helpers – They are back!  See below for more info, sign up here to be paired with a RDHS helper.
---
Schreiber's Lunch – Orders Due Thursday
Unable to Accept Late Orders
New Order Form!  Schreiber's lunch for the dates below can be ordered 
here
 by Thursday 12/2.  
We are unable to accept late orders. Thanks!
Lunch dates are: 12/7, 12/10, 12/14, 12/17, 12/21
---
We have slots available to hand out lunches!  You can sign up 
here
!
Volunteer sessions are 40 minutes long, feel free to sign up for as many as you'd like.  Volunteers will be asked to place the lunches on tables set up at the front of the MPR room, the kids will come in and take their labeled lunch from those tables as they walk in.
Our lunch programs cannot happen without volunteers and we thank you for any time you can give!
To help you plan, here are the volunteer sessions for each grade level's lunch:
Grades 3 & 6: 10:50 – 11:30
Grades 4, 5 and Kindergarten: 11:40 – 12:25
Grades 1 & 2: 12:30 – 1:15
Safety is always the school's number one priority, we respect and appreciate that. All volunteers are required to follow the state mandates and school policies.  Volunteers can check in at the front office where they will be asked to fill out an attestation form, have their temperature taken and show a COVID vaccination card.  Volunteers must wear masks when in the school.
Thank you!
Holiday Marketplace 12/3 2-4 @OPS
Shop local… while you pick up your kids!  Happening at OPS on Friday, December 3 from 2:00 – 4:00.  No signup is necessary.
That's What She Shed
https://www.facebook.com/Thats-What-She-Shed-114735196938940
Wooden signs, book stacks, wine glasses. Customized gifts 
We Chalk It Up
https://wechalkitup.com/
Handmade and customizable ornaments and home decor  
Healthier2gether
www.Healthier2gether.com  
Natural weight loss and wellness programs with a focus on long-term health
Cocoa Confectionary
Cocoaconfectionary.com  
Handmade personalized chocolates
Hill & Daughters Design 
https://www.etsy.com/shop/HillDaughtersDesign
Beautifully handcrafted gifts and decor  
Sentimental Travels
Sentimentaltravels.com   
We make all your travels memorable with first-class travel planning services and advice
unFAUXgettable finishes
http://www.unfauxgettablefinishes.com
Decorative painting and design and epoxy resin artist
Seasonal Shopping  
https://www.facebook.com/Season-Shopping-103152418220198
Seasonal decorations, clothes, costumes, masks, kids toys, baby clothes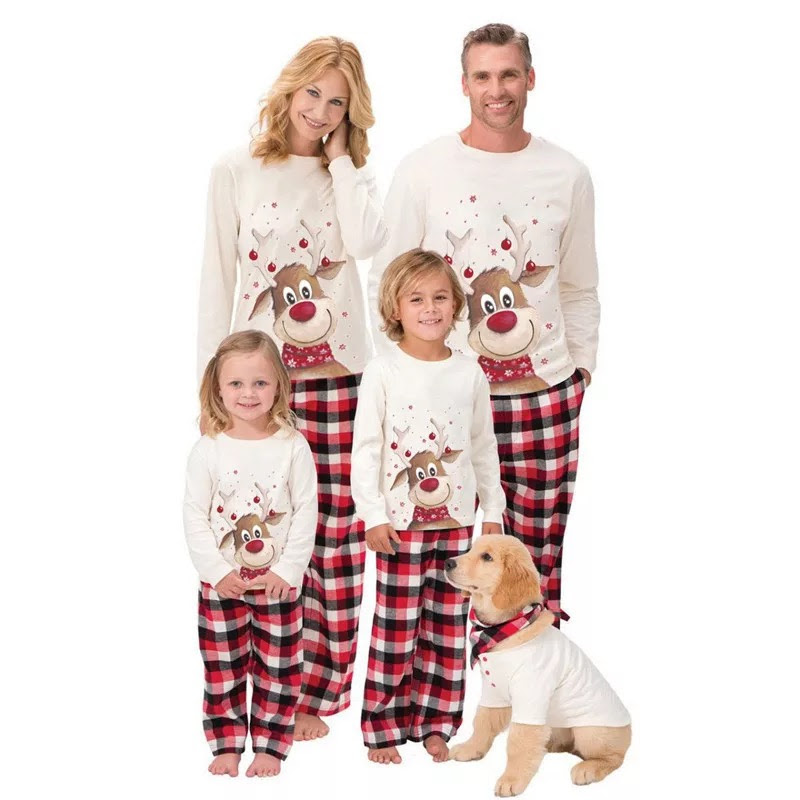 Miss Shelly's Organic Banana Bread
Instagram – @missshellysogbb
Organic Banana Bread & Gift Baskets
Thank you to all of these vendors for participating in the Holiday Marketplace!
---
Come celebrate the Holiday Season with the OPS Community at Winter Wonderland at Van Saun on Wednesday, December 15 from 6pm – 8pm! Ticket sales will open this week, we will send out an email with the order form.
The first 100 families to sign up will be entered into a raffle to win a 15 minute ice skating lesson from our very own, former competitive figure skating Superintendent, Ms. Bozios!
---
This is a great holiday gift for the hockey fan in your family!
Catch a Devils game AND support the PTA on Sunday, March 6 at 1:00pm.  Tickets are $55/each and include:
– Seat in section 214 (or equivalent) to watch the Devils play the St. Louis Blues at the Prudential Center
– $10 food voucher
– Devils Bag for attendees under 18 years
– $5 Donation to the Oradell PTA
To reserve tickets, please do the following by January 4:
1. Fill out this form
2. Submit payment through Venmo (@Kelly-Castro-31) or drop a check off (made out to Oradell PTA) at 521 Mildred Place.  Please include you last name (same as on the form) and number of tickets in the Venmo notes or on the envelope with your check.
Your tickets will be reserved once steps 1 and 2 are completed.
Seats will be distributed on a first come, first serve basis.  If you would like to sit with friends, please submit ONE form and payment for your group.
Digital tickets will be distributed the week of the game.
Thank you!
---
The Annual PTA Reflections Art Contest for students in Grades Preschool through 6 is here!  This year's theme is "I Will Change the World By…" Categories include: dance choreography, film production, literature, music composition, photography and visual arts (such as crayons, markers, painting, collage).  The deadline for all submissions and registration forms is Friday, December 3 to your child's teacher. Please visit http://www.oradellpta.org for more information about the PTA Reflections Program.
Important Links:
New Jersey PTA Reflections Site
Student Entry Packet
Student Entry Form
Call for Entries Video
---
We are excited to bring back this popular program!

OPS Student Helpers pairs interested RDHS students with OPS families looking for help with their child/children.  Our team has already made many successful matches.  Please reach out if you could use some help. Now is the time to plan for summer!

This help is available either virtually or in person; OPS and RDHS families should decide which works best for them.

OPS families can complete this Student Helper Request Form if interested in participating.  The team will work to pair you with your high school helper upon receipt of your form so you can get started right away.

The PTA will:
Pair up potential High School Helpers with an interested OPS family based on the information collected
Provide contact information for potential High School Helper matches to the OPS family
At that point, the PTA will step back and families can contact the matches directly to make sure there is a fit, set their schedule, coordinate services needed, etc. The PTA is simply facilitating the recruitment and pairing of interested parties.  Please note that there is an hourly fee related to this service, this fee is to be discussed and agreed upon by the two parties involved.  No portion of this fee is going to the PTA, as this is not a fundraiser.
Thank you to Michelle del Corral and RDHS Senior Becca Walker for setting up and organizing this program.
---
We hope you had a very Happy Thanksgiving!
Kelly Castro
President, Oradell PTA